Brown coal power plants in Germany have to maintain a certain level in order to limit the impact of mercury on the environment. What are the restrictions and when do they come into effect is shown in this graphic.
Click to enlarge the graphic!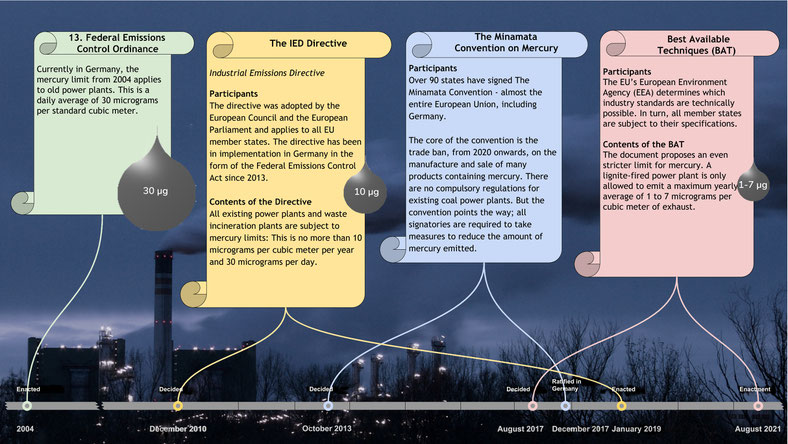 More about this topic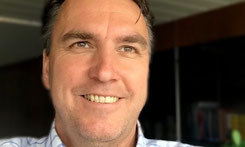 Ralf Zander is one of the two managing directors of IEM Fördertechnik. IEM is building a complex cleaning system at the Schkopau Power Plant, which will use activated carbon to purify the exhaust gases from mercury. more...